Based in the Pacific Northwest and Mountain States, Western States Center works nationwide to strengthen inclusive democracy so that all people can live, love, and work free from fear.
Register now for the 2019 Activists Mobilizing for Power conference!
Join us in Spokane, Washington this September for the 2019 Activists Mobilizing for Power (AMP) conference, Western States Center's flagship leadership development convening, where hundreds of social justice leaders from across the Pacific Northwest and Intermountain West states gather for three days of shared learning and opportunities to develop our relationships, skills, and analysis. We hope you can make it!
NEW TOOLKIT Available Now!
Everyone who engages in the life of a school is in a unique position to isolate and push back against the growing white nationalist movement and its hateful narratives. We can build schools where everyone feels valued, and where students grow to be engaged citizens of an inclusive democracy.
ABOUT WESTERN STATES CENTER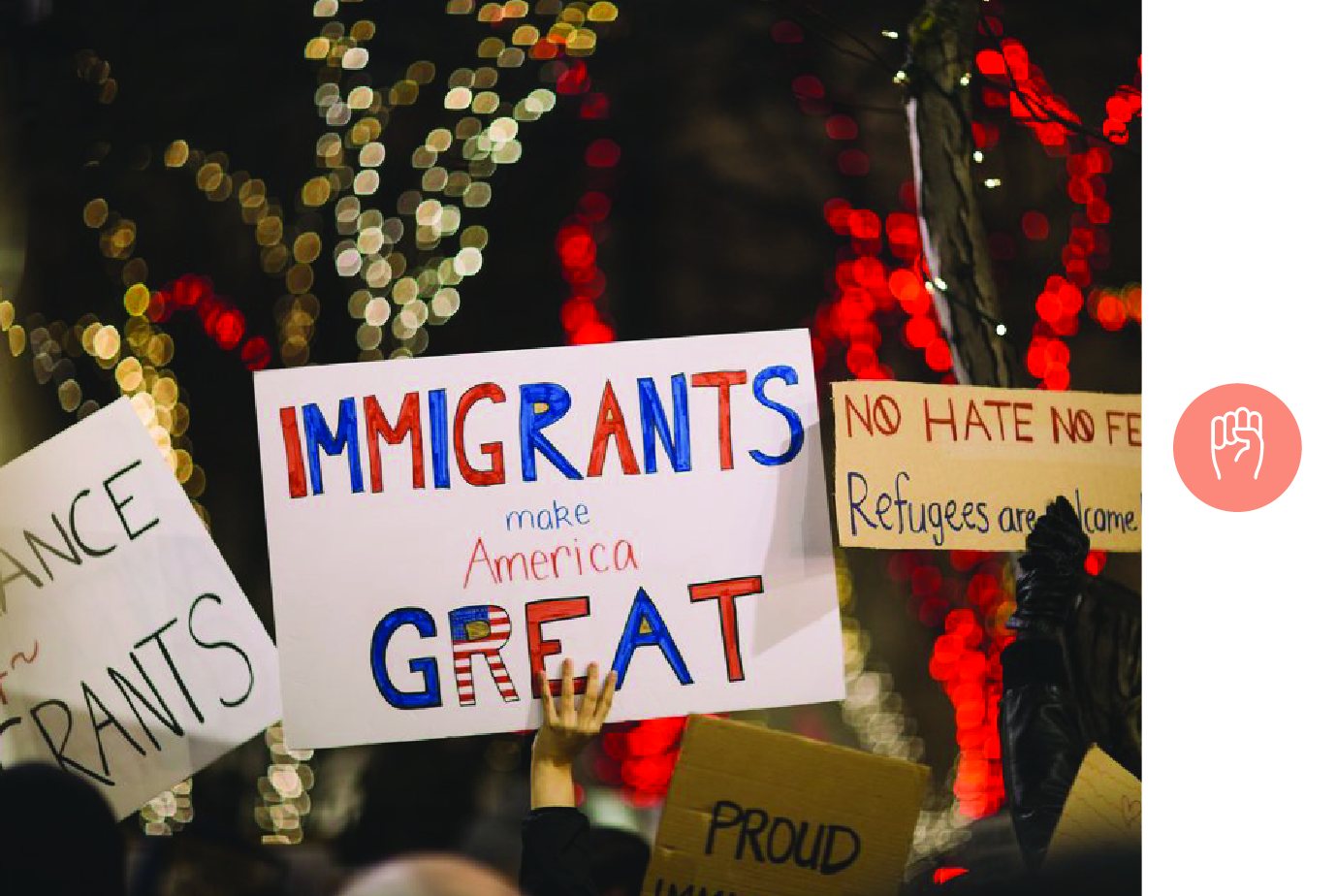 We strengthen the organizing capacity of often-marginalized communities, with a particular emphasis on gender justice, racial justice, and tribal sovereignty work.
We provide training, leadership development, and organizational capacity support to social movements and leaders committed to diversity, equity, and inclusion.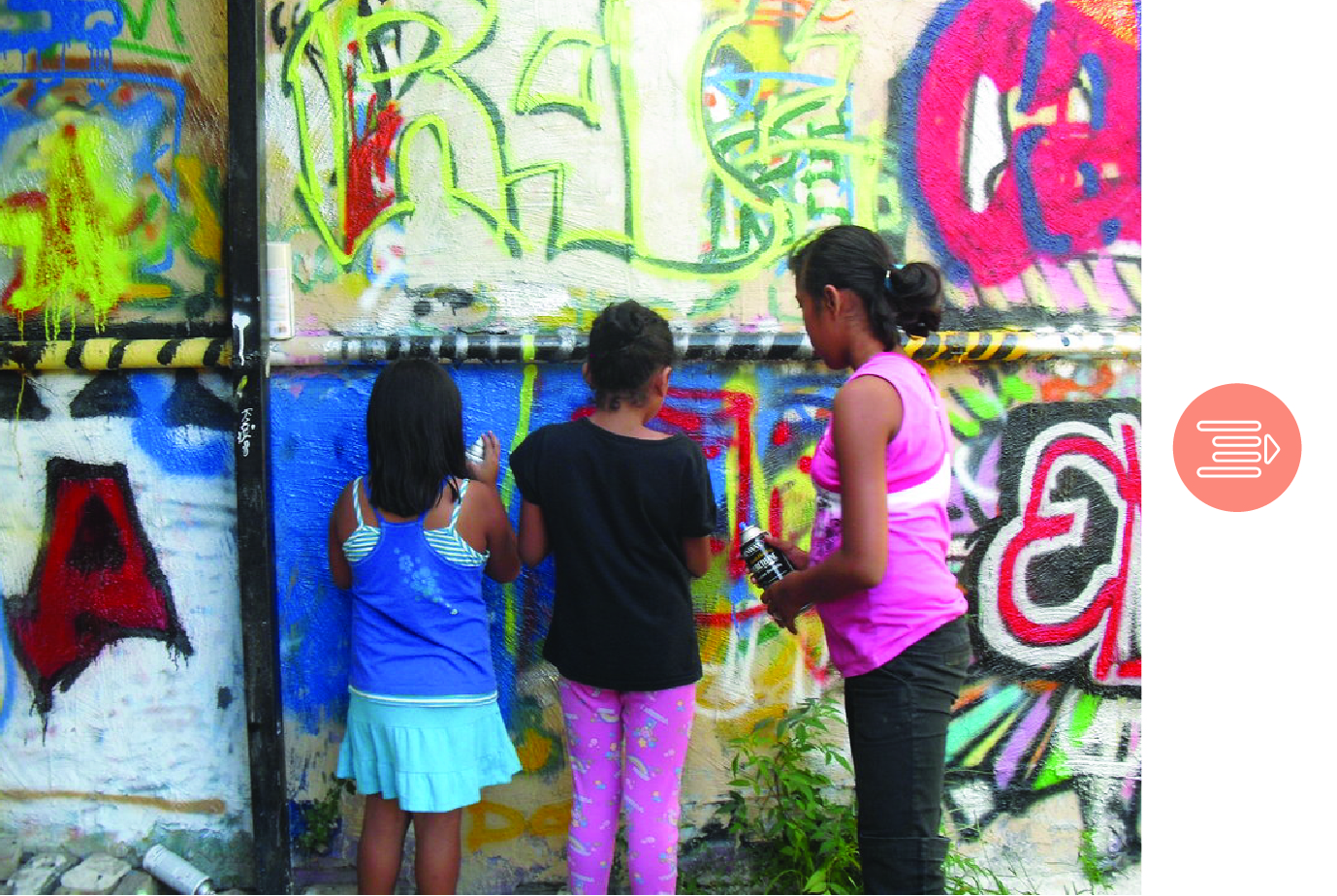 We convene culture-makers to shift the narrative and use culture as a vehicle for base- and power-building in non-traditional social change spaces.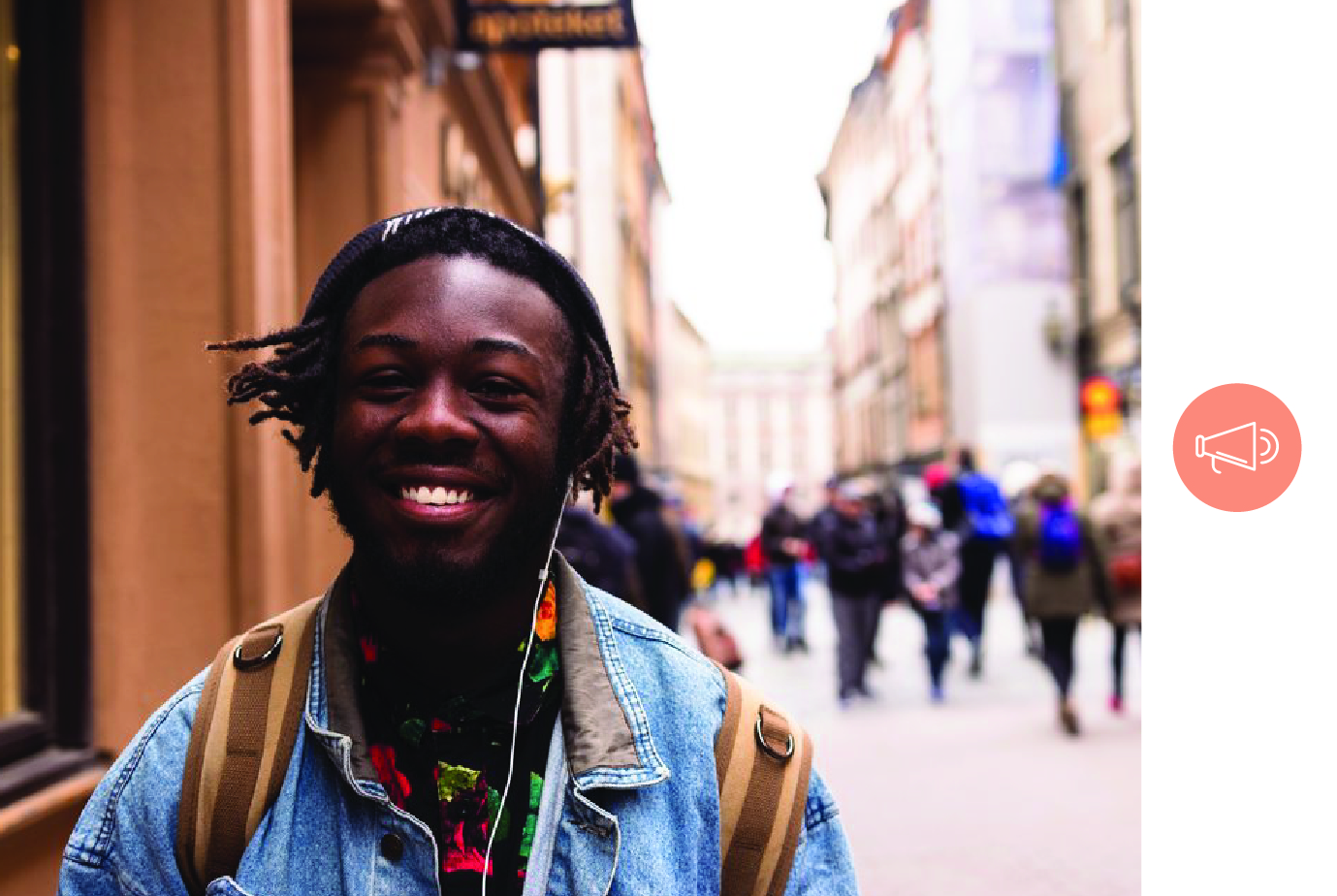 We assist communities and civil society to effectively respond to social movements that exploit bigotry and intolerance.
LOOK WHAT WE ACCOMPLISHED WITH YOUR SUPPORT OVER THE PAST YEAR
Western States Center's mission is to connect and build the power of community organizations; to challenge and transform individuals, organizations and systems to achieve racial, gender and economic justice.